Get A FREE Copy Of My Book
"You Can Understand Aquinas"
Get A FREE Copy
Of My Book
"You Can
Understand Aquinas"
If you've always wanted to read Aquinas for yourself but have found his writings too difficult to understand, this book will help demystify the Angelic Doctor.
"*" indicates required fields
NEW TO PINTS WITH AQUINAS?
Start here—our most popular content.
SUPPORT
PINTS WITH AQUINAS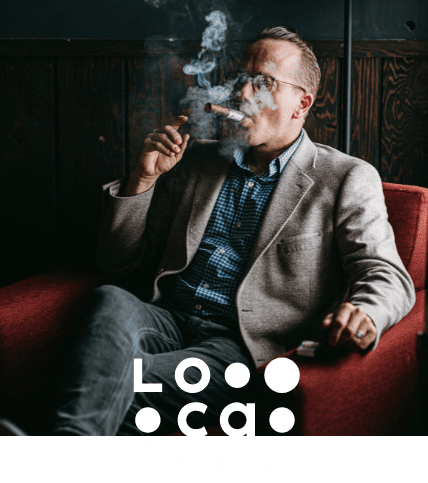 Become part of the Pints With Aquinas community by supporting the show on Locals. Depending on the amount of your monthly gift, you'll get access to some pretty awesome perks, from the "Morning Coffee" podcast to monthly spiritual direction videos from Fr. Gregory Pine!
OUR LOCALS SUPPORTERS GET ACCESS TO: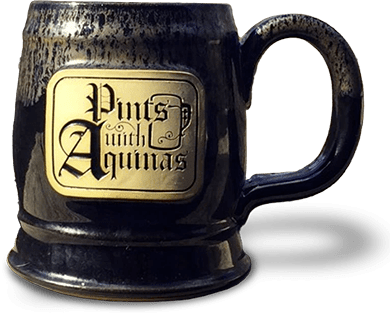 BROWSE OFFICIAL MERCH
FROM PINTS WITH AQUINAS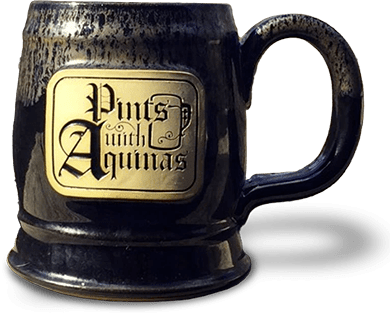 Find this mug, apparel, books and more on the official Pints with Aquinas online store.
AS SEEN IN