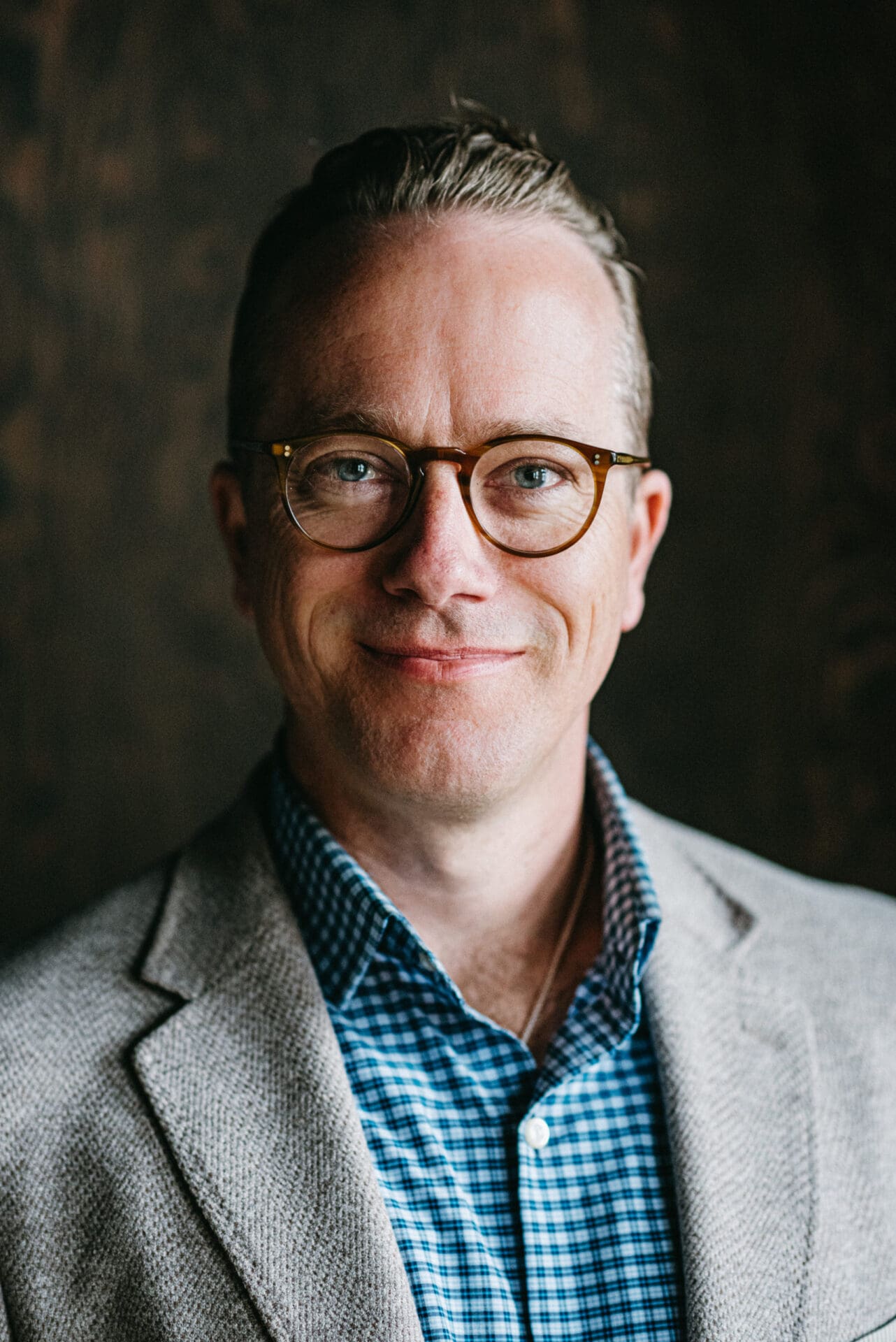 Matt Fradd is a Byzantine Catholic and the creator and host of the Pints With Aquinas podcast. He is the author and coauthor of several books including Does God Exist? A Socratic Dialogue on the Five Ways of Thomas Aquinas.
Matt earned his undergraduate and graduate degrees in philosophy from Holy Apostles College & Seminary which also awarded him an honorary doctorate.
He lives in Steubenville, Ohio, with his wife Cameron and their four kids.