SUPPORT
PINTS WITH AQUINAS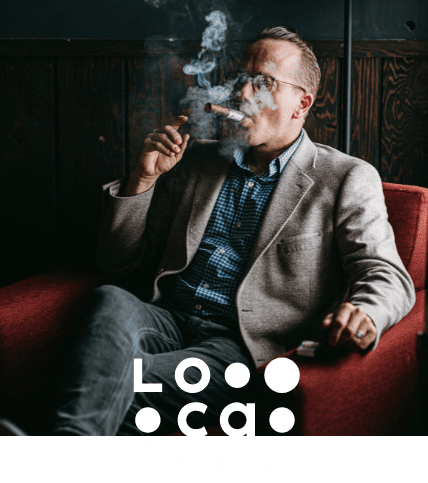 Become part of the Pints With Aquinas community by supporting the show on Locals. Depending on the amount of your monthly gift, you'll get access to some pretty awesome perks, from the "Morning Coffee" podcast to monthly spiritual direction videos from Fr. Gregory Pine!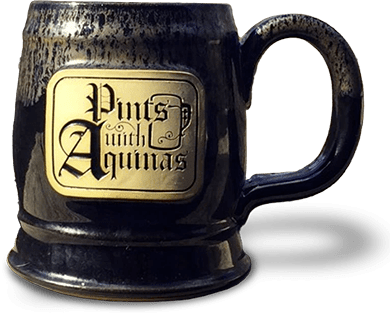 BROWSE OFFICIAL MERCH
FROM PINTS WITH AQUINAS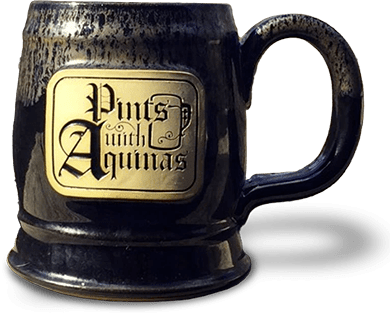 Find this mug, apparel, books and more on the official Pints with Aquinas online store.